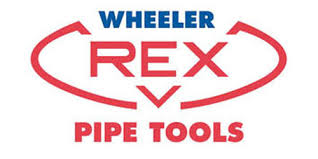 Wheeler REX and Hilmor spare part suppliers for all your pipe cutting tools, including REX dies and cutting wheels. No matter how old your machine we will try our best to keep it going with our extensive range of spare parts.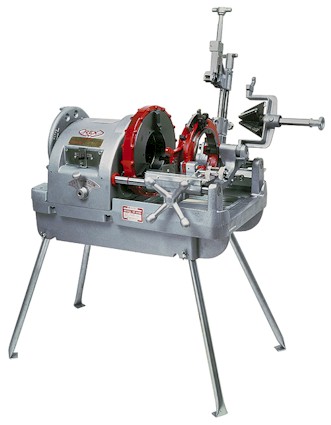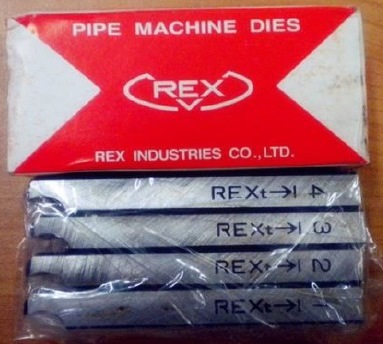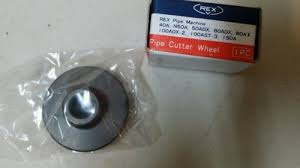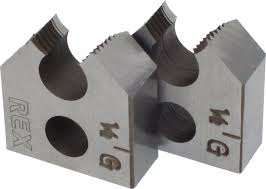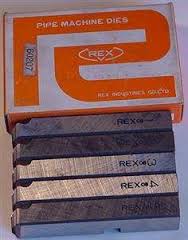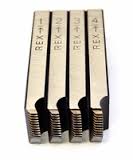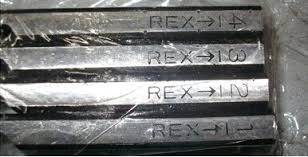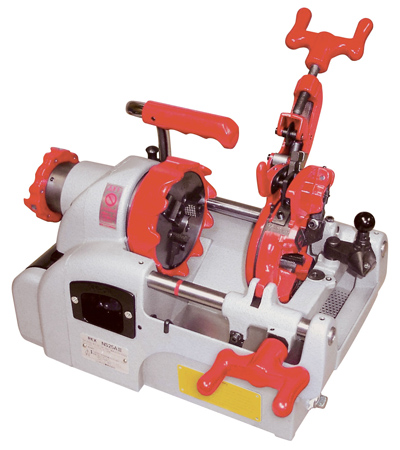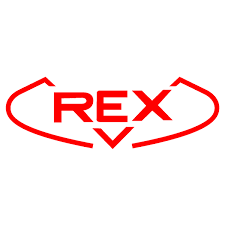 Wheeler-Rex range of pipe cutting equipment including the unique range of Hydraulic Pipe Crackers for cast iron and concrete pipes.
These cutters are not rotated around the pipe, the application is static, the chain is hydraulically tensioned around the pipe until the point of cracking. Minimal clearance is required to wrap the cutter chain around the pipe to engage it in the cutter jaws. A remotely operated hydraulic hand-pump provides the required power. Cutters are supplied complete with hand-pump, hose and storage / carrying box.
Benefits:
• Three models available; Model 2990, 3890 and 5590
• Cutters employ the 'squeeze and pop' cutting principle
• No need to change the cutter wheels for different pipe materials
• Absolutely the best for work in the trench
• Ideal for cutting cast iron, tile and A/C
• Remote hydraulic hand-pump for ease and safety
• Only requires clearance of 2″ – 3″ around the pipe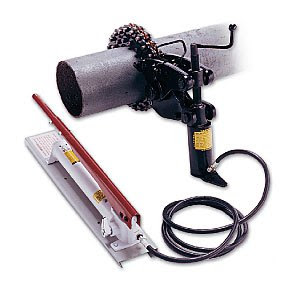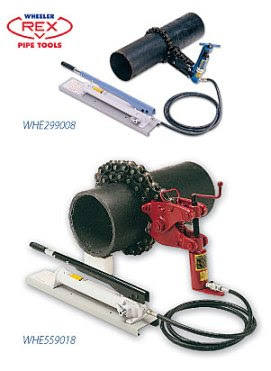 | | |
| --- | --- |
| Product Code | Description |
| WHE29908 | Wheeler Hydraulic Pipe Cutter (2″- 8″) |
| WHE389012 | Wheeler Hydraulic Pipe Cutter (4″- 12″) |
| WHE559018 | Wheeler Hydraulic Pipe Cutter (4″- 18″) |
| WHE559024 | Wheeler Hydraulic Pipe Cutter (4″- 24″) |
| WHE382515 | Chain extension for WHE389012 (12" to 15") |
| WHE382518 | Chain extension for WHE389012 (12" to 18") |
| WHE382520 | Chain extension for WHE389012 (12" to 20") |
| WHE382524 | Chain extension for WHE389012 (12" to 24") |
| WHE552520 | Chain extension for WHE559018 (18" to 20") |
| WHE552524 | Chain extension for WHE559018 (18" to 24") |